People have been asking about how they can help to welcome refugees arriving from Afghanistan.
Below you can find some of our local voluntary organisations who support refugees and how you can help them.
This page will be updated as the situation evolves.
16.09.21 update: Webinar for refugee services providers inn the UK

Case Management Strategies for Refugee Service Providers
On Wednesday 22 September at 9:30am (BST)/ 10:30am (CEST), the International Rescue Committee (IRC) will be hosting a 1.5 hour webinar for refugee service providers in the UK.
The webinar explores best practices and service delivery techniques to effectively engage with and support refugees and other vulnerable migrants as they adjust to social and economic life in their new community. It will also show you how to use a strengths-based case management approach which emphasises the inherent resources each individual has to achieve their goals and to become self-reliant.
After the webinar you will be able to:
Describe the steps of case management delivery for refugees;

Define strength-based case management as a tool for integration;

Understand how to conduct assessments in order to facilitate goal setting;

Adapt your case management delivery to support specific populations;

Identify additional resources to strengthen your practice.
Register by 21 September here.
From Communities team at Southampton City Council:
What is likely to be needed for our community 
– Emotional and psychological support ideally provided in Pashto, Farsi or other language 
– Encouragement for all to report or call out incidents of hate crime or hate speech
 – Avoid offering advice that is not expert or accredited – immigration advice for example – people can be referred to our accredited advice services in the city.
– Cases about safety/risks for families should be routed to the local MP or contact made direct with the Home Office
– Above all else to make demonstrative expressions of solidarity 
– Planning is going on in the background and we will keep the community updated.
City organisations, individuals and groups contacted as UK local authorities seek support for Afghan people, many of whom worked with British Armed Forces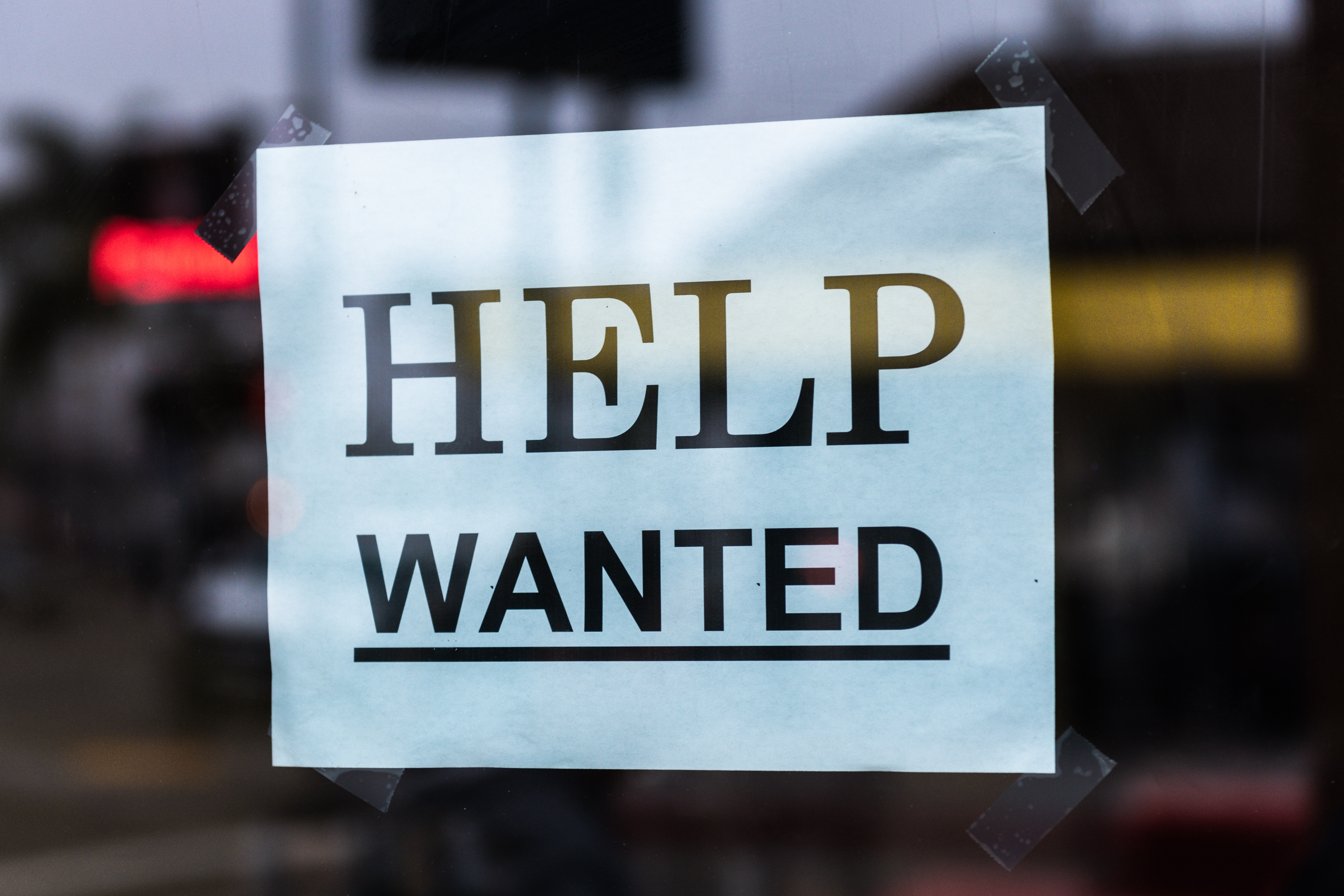 Southampton City Council is working with local partners, including the University of Southampton, landlords and the voluntary sector, as well as regional partners and national government, to provide safe sanctuary for people evacuated from Afghanistan.
Most of these evacuees have been working for the British Armed Forces which has put their lives and those of their families at risk. Under the Afghan Relocations and Assistance Policy, the evacuees will be allowed to stay in the UK indefinitely and be eligible for government-funded school places and health care in the areas they are relocated to.
All UK local authorities are being asked to assist in supporting evacuees to resettle in the UK, and Southampton City Council is now looking for homes in which families can be housed and start to build a new life.
Councillor Daniel Fitzhenry, Leader of Southampton City Council, said: "I'd like to thank local charities, agencies and the people of Southampton who have once again stepped up with donations and offers of help to those in need – your kindness is already changing lives. I'd now like to see if we can make a lasting difference by providing homes for families who had to flee their country after helping ours. Unfortunately the council does not have houses available from its own housing stock so I would like to make a rallying call to private landlords in the city who may have affordable three or four-bedroom family homes available to rent, and who would like to help, to get in touch by emailing us."
Not a landlord but want to help?
It is too early to say what the needs of those coming to the country will be, but donations to the following charities will ensure the best possible support is provided to those in need both here and in Afghanistan:
Advice from the Home Office*
If you are a non-British national in Afghanistan or are the family member of a non-British national in Afghanistan and in need of assistance, you should call +44 (0)247 538 9980.
If you are a British national or family member of a British national in Afghanistan, you should call +44 (0)1908 516666 and select the option "Consular services for British nationals" or email the Foreign, Commonwealth and Development Office.
*Please note: we have been advised that the above lines are experiencing a high number of calls and so it may take some time to get through.
You can also contact the CLEAR Project, who also support refugees and Asylum seekers in Southampton:
The Avenue Multicultural Centre – AMC
Due to the Coronavirus outbreak, regrettably the AMC Friday drop-in has been cancelled until further notice. Clients of CLEAR, the Red Cross or Southampton and Winchester Visitors Group are advised to contact their organisation to find out what support is still on offer.
Southampton Action are a local charity who work to support refugees, asylum seekers and other vulnerable groups in Southampton. They are fundraising and collecting donations for Afghani refugees in the Southampton area:
Southampton Action has launched an appeal for mobile phones. More information can be found on their Facebook page: www.facebook.com/page/1626833450892537/search/?q=phones (20+) Southampton Action | Facebook
| | |
| --- | --- |
| | Southampton Action, Southampton. 2,175 likes · 398 talking about this. We work to support refugees, asylum seekers and other vulnerable groups in Southampton and further afield by collecting… |
VOLUNTEERING UPDATE
We know many of you have expressed an interest in volunteering with us which is fantastic. Right now, we are working on getting back to you as soon as possible. Don't worry if there seems to be a delay – we haven't forgotten about you and are so grateful for your support.
If you haven't already, you can fill out our volunteer form with your details and we will keep you up to date with volunteering opportunities.
#TogetherWithRefugees